February Yoga Series
Reduce your pain, strengthen your posture and create space to receive the love of Christ!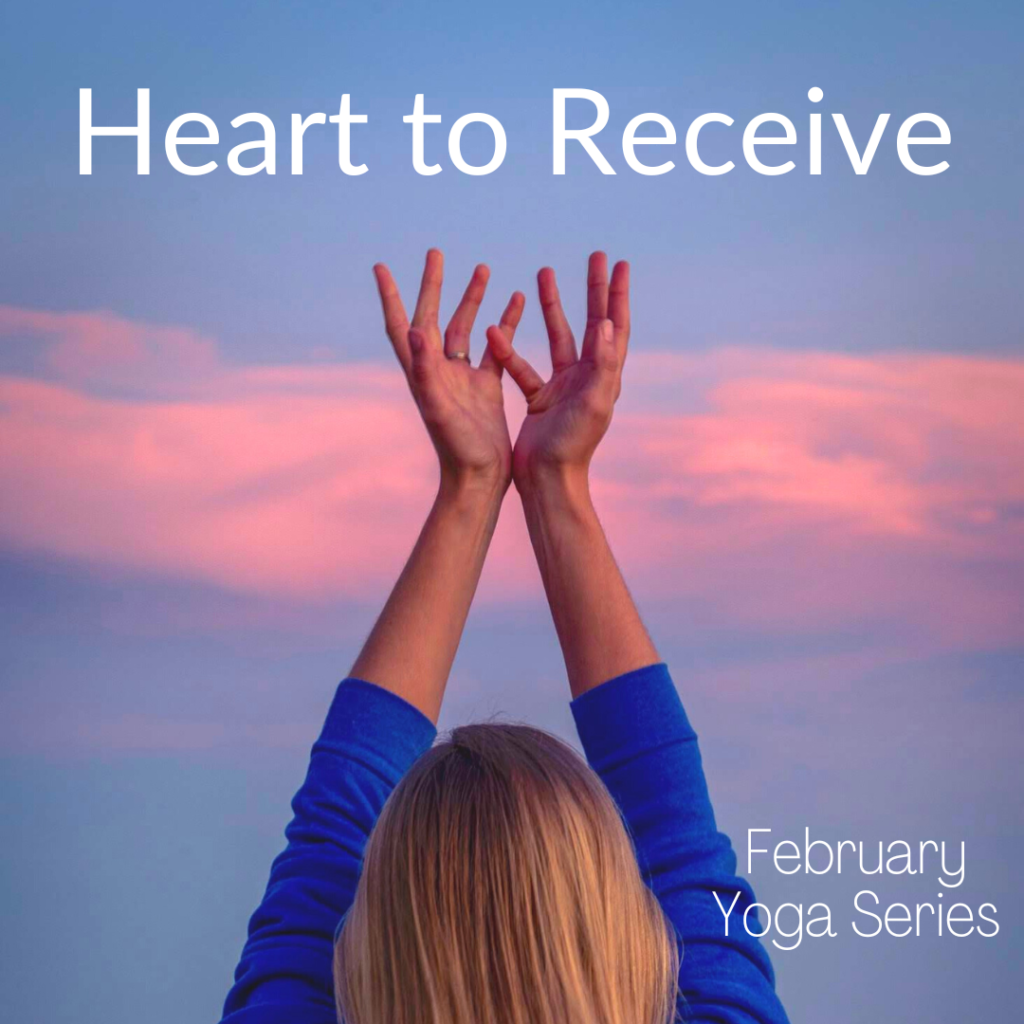 Are you one of the over 30% of Americans who experience daily neck, shoulder and/or back pain? Do you want to improve your posture and feel stronger? This month's series is for you!
In this 3 class series, you will learn a variety shapes, stretches and movements to strengthen your back and create more space in your front body so you feel great in your neck, shoulders and back! All fitness and yoga levels welcome!
You will also meditate on the truth of Christ's heart for you. If you are like me, you may struggle receiving the perfect love God offers you through Jesus. In this yoga series, we will uncover the true heart of Jesus and seek to receive the abundance of love and mercy He offers.
"The sins of those who belong to God open the floodgates of his heart of compassion for us. The dam breaks. It is not our loveliness that wins his love. It is our unloveliness."
Dan Ortlund, Gentle and Lowly
Your series purchase also includes a copy of the book Gentle and Lowly which we will read excerpts from in class to better understand the heart of Jesus when he describes his heart as "gentle and lowly" in Matthew 11:29. This is a short and fantastic read and I HIGHLY recommend!
Series Information:
3 yoga classes to strengthen your upper body posture
Feb. 2/11- 2/25
Saturdays 8:30-9:30 am
Calvary Church Littleton- 1500 W. Littleton Blvd. Suite 140A Littleton, CO
Register and pay via Paypal, credit or debit card with the link below.
Space is limited.
Sign up closes Wednesday 2/8 at 2 pm.
Terms & Conditions: Your series purchase is fully refundable through Saturday 2/4/23 if you provide notice via email to adorationyoga.co@gmail.com. After 2/4/23, your series purchase is nonrefundable, but may be resold or gifted to a friend. You man also gift your pre-paid spot to a friend if you know you will miss one of our classes. Please notify me if you do this, so I can plan accordingly. Thank you!