December 2022 Yoga Series
Rest in God's peace, joy and love for you this Christmas season!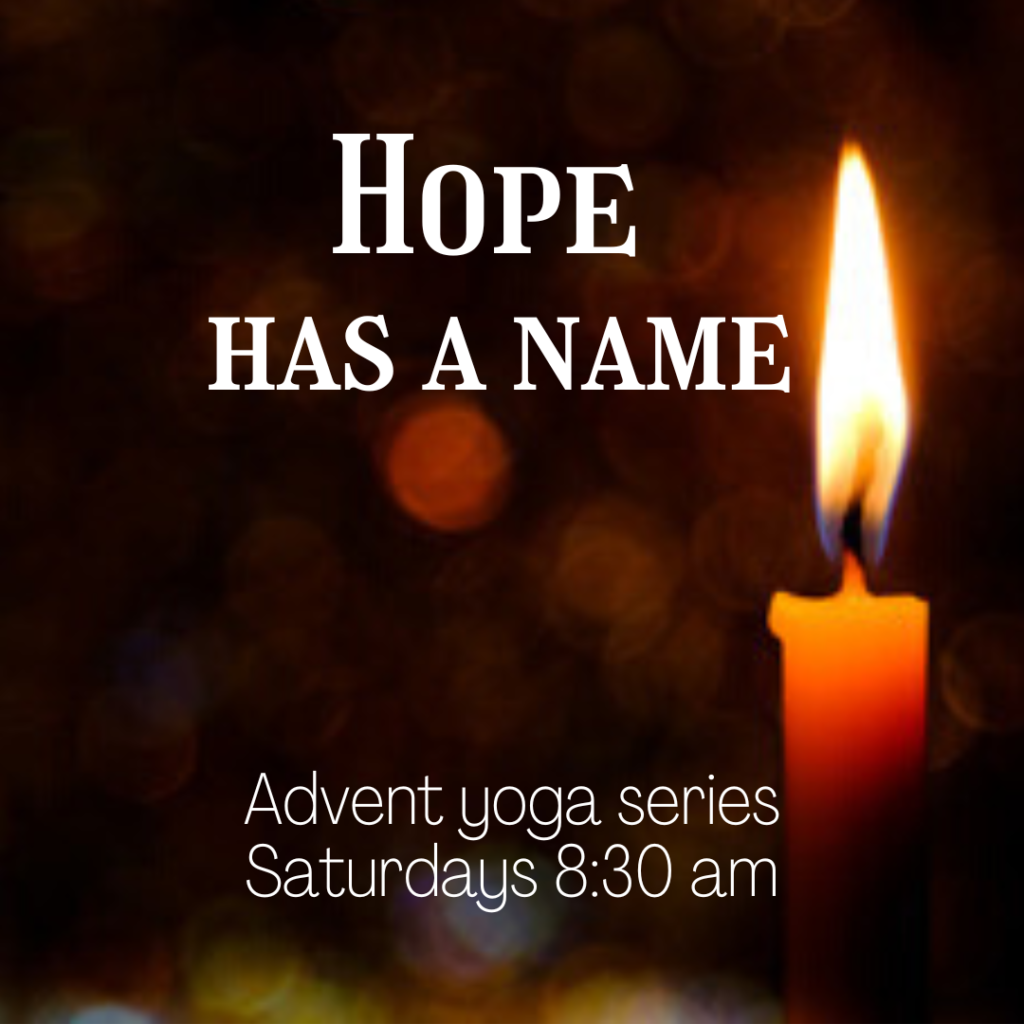 "Blessed be the God and Father of our Lord Jesus Christ! According to his great mercy, he has caused us to be born again to a living hope through the resurrection of Jesus Christ from the dead." 1 Peter 1:3
In this restorative 3 class yoga series, you will calm your racing mind, slow your breath and gently care for your body as we reflect on Christ's birth, the hope that He embodies and the peace, joy and love He offers. You will enjoy prayer, worship and Christmas music with our community as well as go home with a special candle gift!
Series Information:
3 restorative yoga classes
Dec. 12/3- 12/17
Saturdays 8:30-9:30 am
Calvary Church Littleton- 1500 W. Littleton Blvd. Suite 140A Littleton, CO
Register and pay via Paypal, credit or debit card with the link below.
Space is limited.
Sign up closes Wednesday 11/30 at 2 pm.