Free Yoga in the Park
Calm your mind, care for your body & grow in adoration of Jesus at this special outdoor yoga class!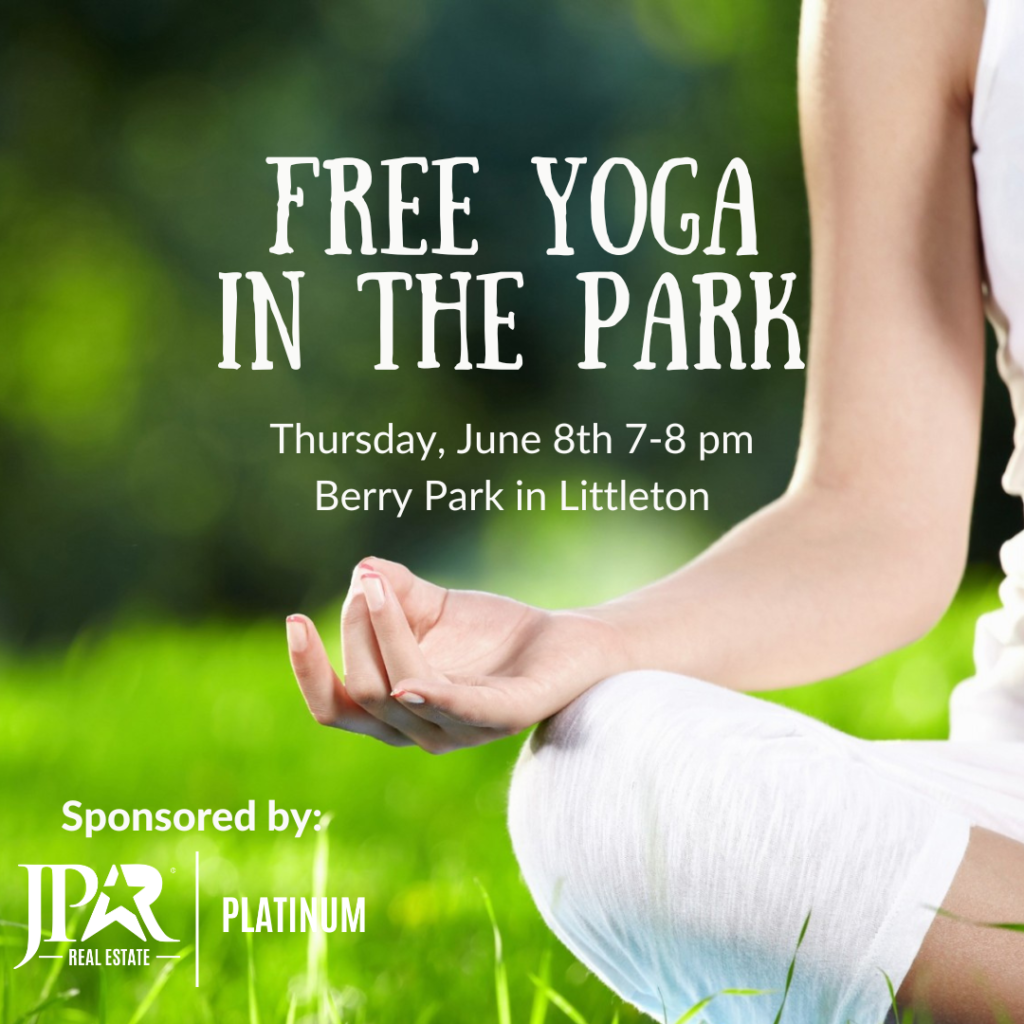 In this free, 60-minute yoga class you will enjoy:
Focused breathing to reduce stress and improve relaxation
Gentle movement to increase flexibility, strength and balance
Guided prayer & scripture meditation
Worship music
Christ-centered community
Event Information:
Thursday, June 8 from 7-8 pm
Berry Park- 3400 W. Berry Ave, Littleton, CO
Bring your yoga mat (limited loaners available), a beach towel to place under mat, sunglasses & water.
Event is limited to 30. Sign up closes Sunday 6/4.
Register to save your spot!
Special thanks to Kayleigh Gustafson of JPAR Platinum for sponsoring this event!