We love Jesus & Yoga
Welcome! Adoration Yoga offers Holy Yoga classes in Littleton & Lakewood, CO to inspire others to live healthy, joyful and abundant lives. Our goal is to create a safe space for students to connect with the Living God in an authentic way. Our community is built on encouraging each other in fitness and faith.

YES – You can love Jesus and practice yoga! If you are curious about yoga, curious about Jesus, or love both- this is the yoga class for YOU!
Join the Adoration Yoga community in class!
4 weekly Holy Yoga classes in the Denver, CO area.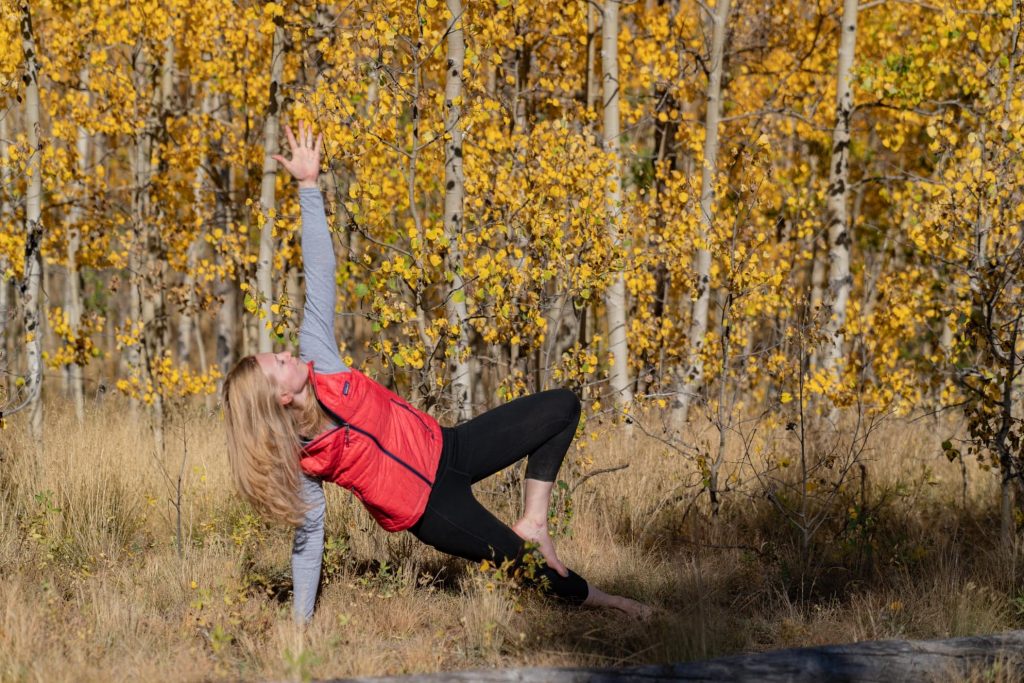 "Let everything that has breath praise the Lord! Praise the Lord!" 
Psalm 150:6
What Adoration Yoga Students Are Saying
"Adoration Yoga classes provide a holistic approach to wellness which makes it unique from other exercise classes I've been to. The first class I went to, Sarah shared about hope as we stretched in different ways and it was exactly the right thing at the right time! I came away feeling restored; mind, body, and soul. I can't wait to take more classes with Sarah!"– Melissa B.

"Four months ago, I had daily lower back pain that prevented me from doing pretty simple bending and lifting tasks. I heard about Adoration Yoga, and although I'd never done yoga, I tried it out. Not only have I gained strength and balance, my back pain has gotten so much better! A wonderful bonus is that every flow is worshipful and gives this busy working mom a quiet hour to focus my heart, mind and body on Jesus. I am so thankful for Sarah and her class!"- Maureen S.